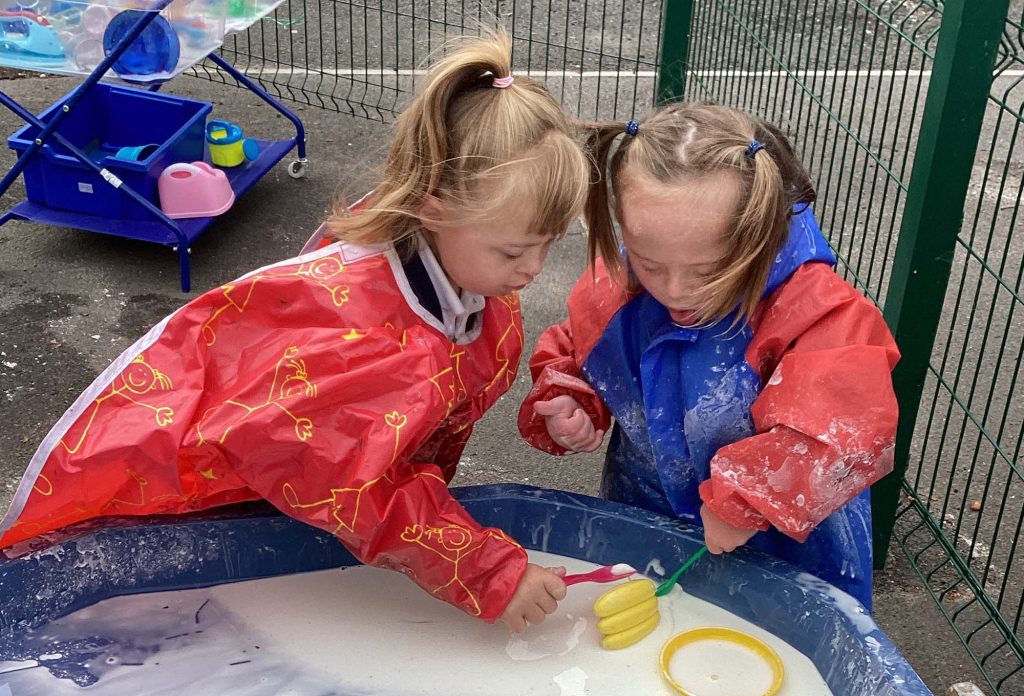 Our Mission
Our mission statement is 'a strong foundation of communication grows a home for learning' as we believe providing a happy, creative and secure environment inspires our pupils to communicate, to explore, and learn. The Piper Centre recognises that pupils learn by developing self help skills and improving their personal development which we believe improves children's ability to access learning.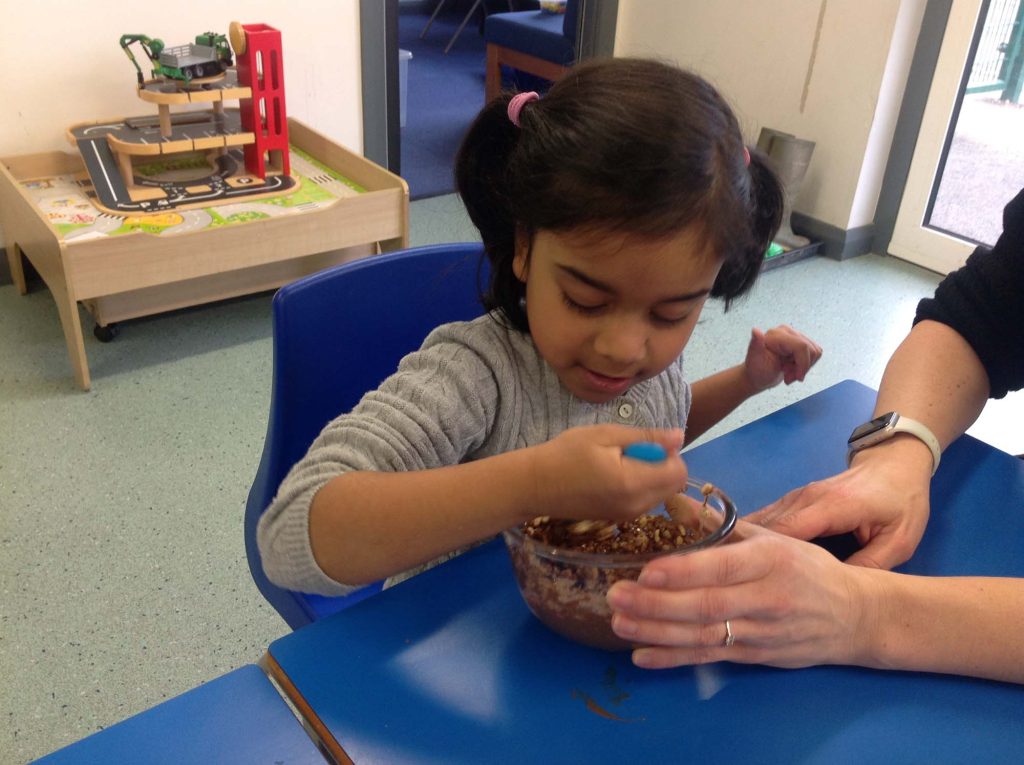 We recognise and value the importance of the Early Years Foundation Stage approach, which is used to deliver an appropriate curriculum to pupils. Its developmental approach and ethos is embedded throughout our The Piper Centre. The prime areas of learning cannot be taught in isolation and overlap with each other; they are equally important and depend on each other. The specific areas also interlink and are taught alongside the prime areas also in an overlapping way.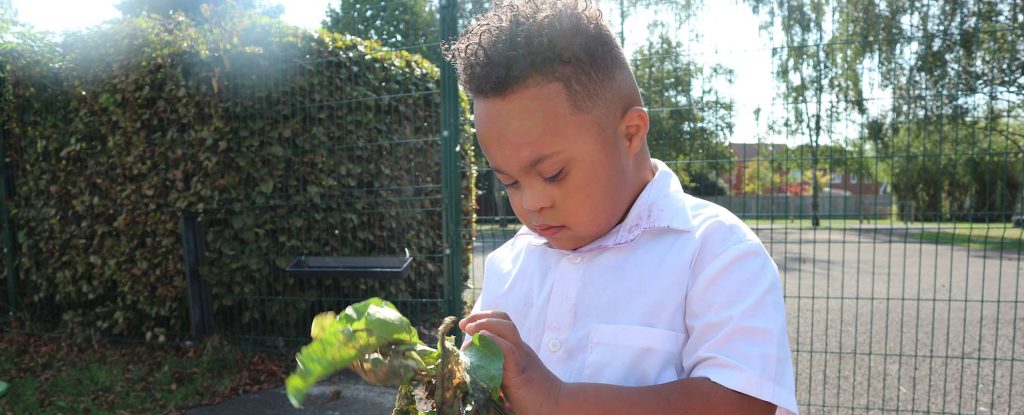 All children need opportunities to play, learn and explore. A variety of approaches are used and vary according to each child's learning needs and abilities; some will be supported by an adult, whereas others may be more child initiated and child led. There will come a time in the child's development, where a more structured approach and an introduction to more 'formal' teaching will take place, in order to prepare them for the next step of their learning.