Welcome to The Piper Centre
Welcome! The Piper Centre is a Specialist Resource Centre catering for 30 pupils in total. Our aim is to make every one of our pupils feel valued and successful, to achieve and understand themselves as individuals. The children are at the heart of everything we do, developing academically and socially in our friendly environment which offers safety and security whilst nurturing confidence and independence.
Pete Hales – Headteacher
Head of The Piper Centre
My name is Mandy Walton and I am Head of the Piper Centre, our Specialist Resource Centre. I am excited to be working with our children and families to support them to reach their personal and academic potential.
It is a privilege to be part of each child's journey, supporting them as they discover and develop their passions and interests in life. We aim to work with each child as an individual to ensure that their educational and therapeutic needs are met so that they can flourish both within Centre and when they leave. 
Here you will find a Centre that is positive, warm and welcoming with staff that have a can-do attitude. We are here to help and support families and children by recognizing their abilities, creating opportunities and removing barriers to see them achieve to the best of their ability. 
It is our key priority that we support our children to develop successful ways to communicate so that their wishes are heard. We aim to foster a love of storytelling and reading so that our children enjoy and can engage with books whatever their interest and ability.
School Values (P.R.I.D.E)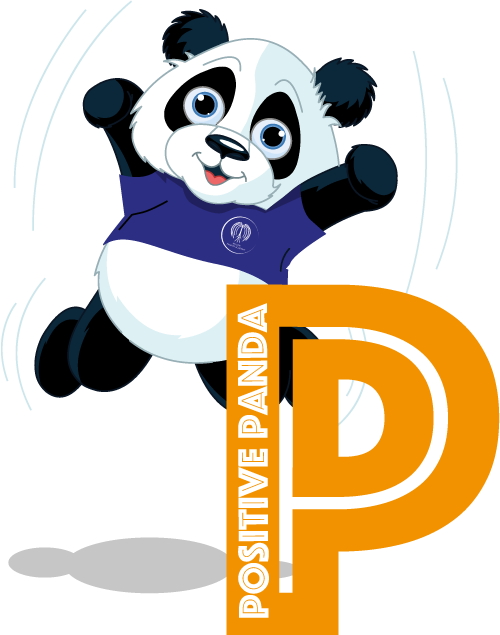 Positivity
Encouraging others, having hope and staying happy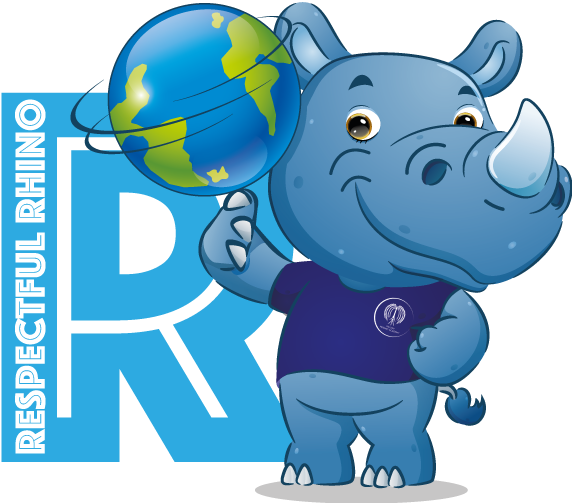 Respect
Treating each other fairly and our belongings with care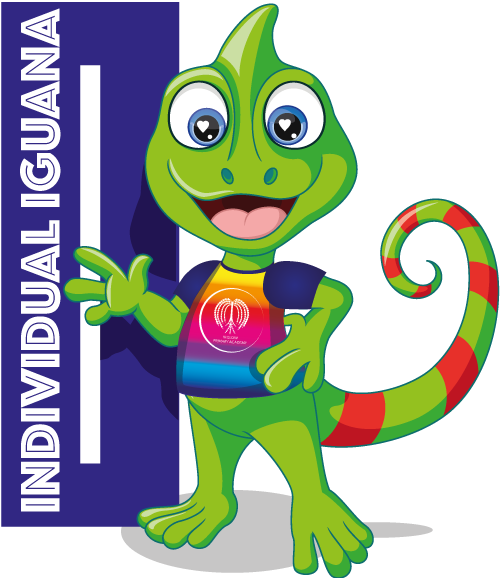 Individuality
Developing independence and celebrating uniqueness whilst treating all equally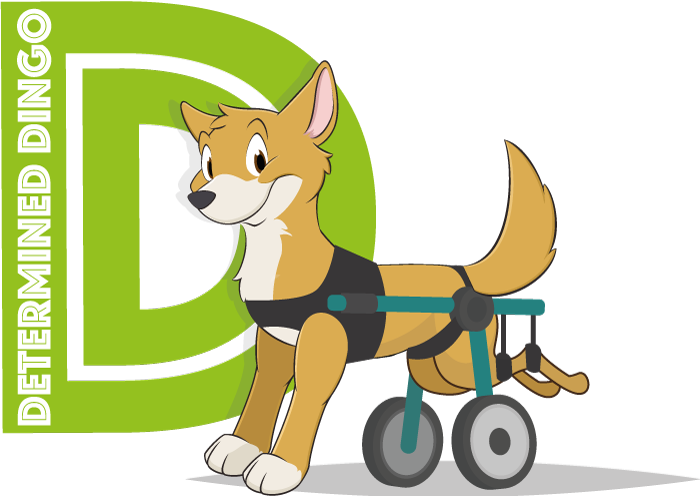 Determination
Using willpower to keep going and never give up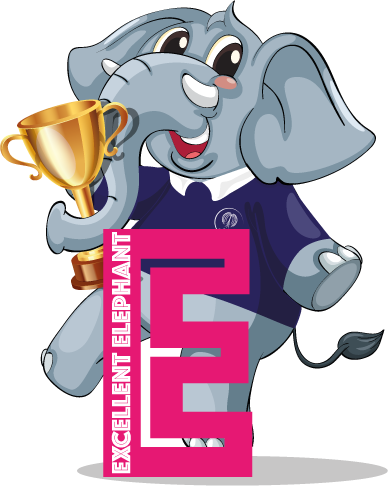 Excellence
Trying our best in everything we do, especially our work