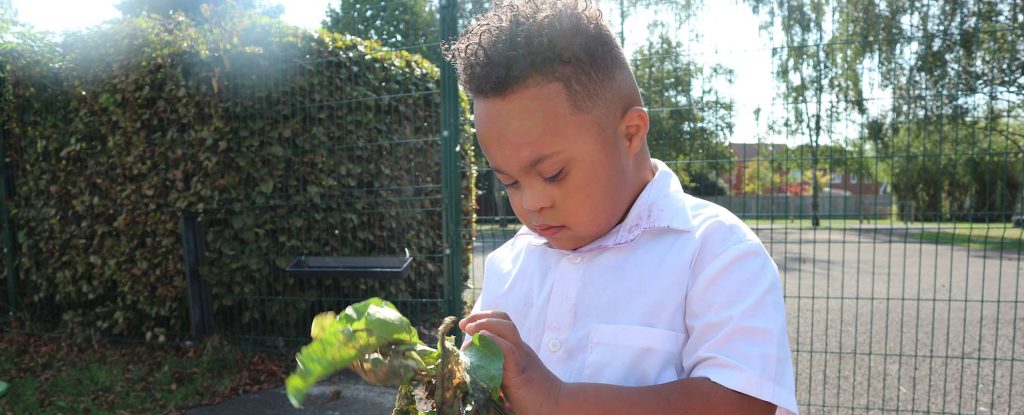 Curriculum
We endeavor to adapt the curriculum to best meet the needs of the pupils in all areas, we set high expectations for the pupils and provide support to reach them. We have a suite of  diagnostic assessments to identify more specific needs and to form the basis of the measure of success within an intervention.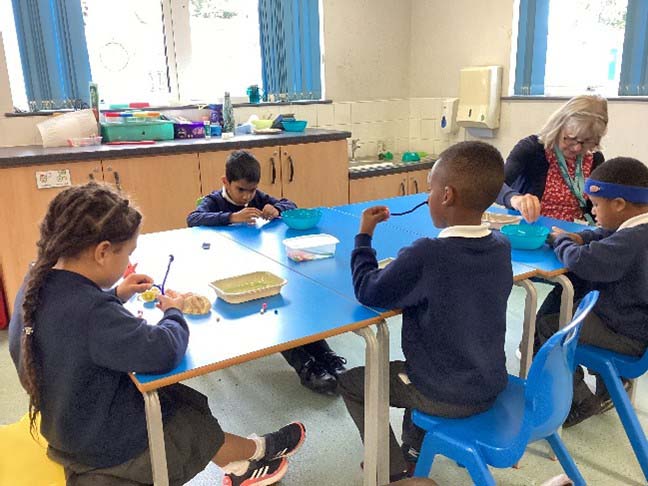 Interventions
We aim to complete interventions within the classroom whenever possible to ensure that they are inclusive. The interventions and support offered are designed around the individual needs of the pupil nd links to their specific plans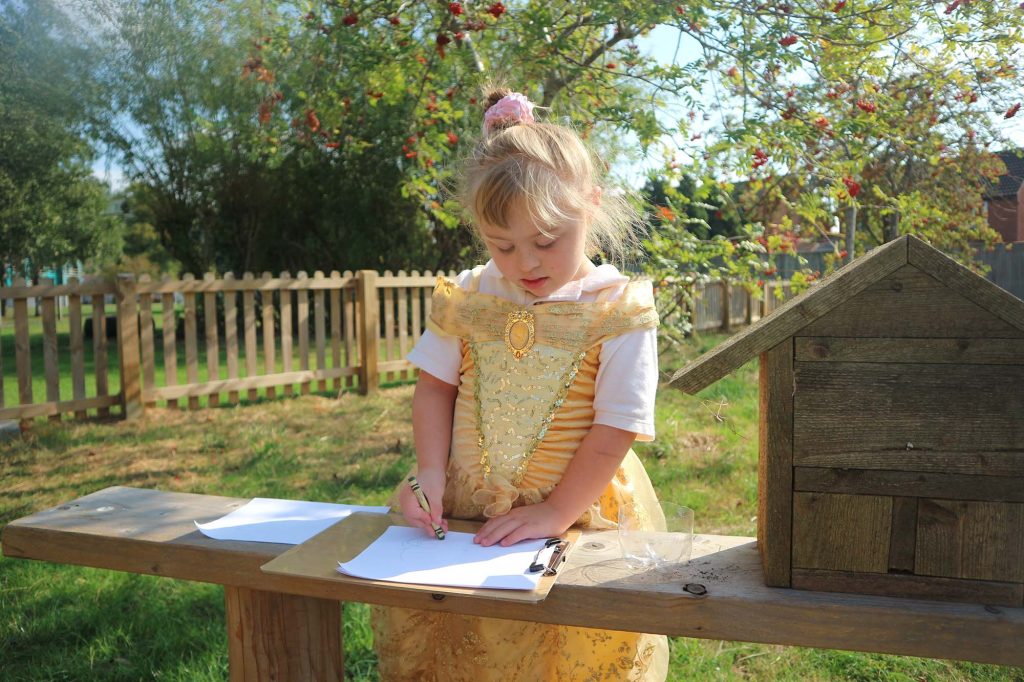 Reading & Phonics
Reading and Phonics are a key part of our curriculum at The Piper Centre. We believe that the key to success in education is developing sound reading skills that unlock the rest of the curriculum.