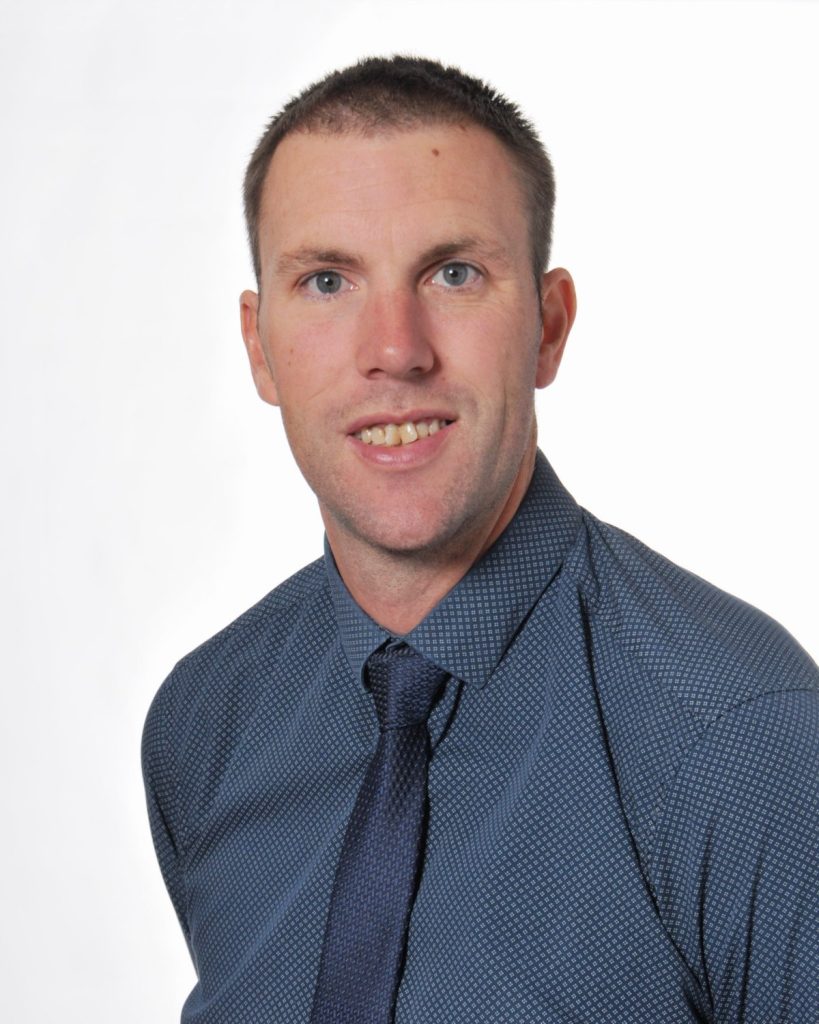 Headteacher
Pete Hales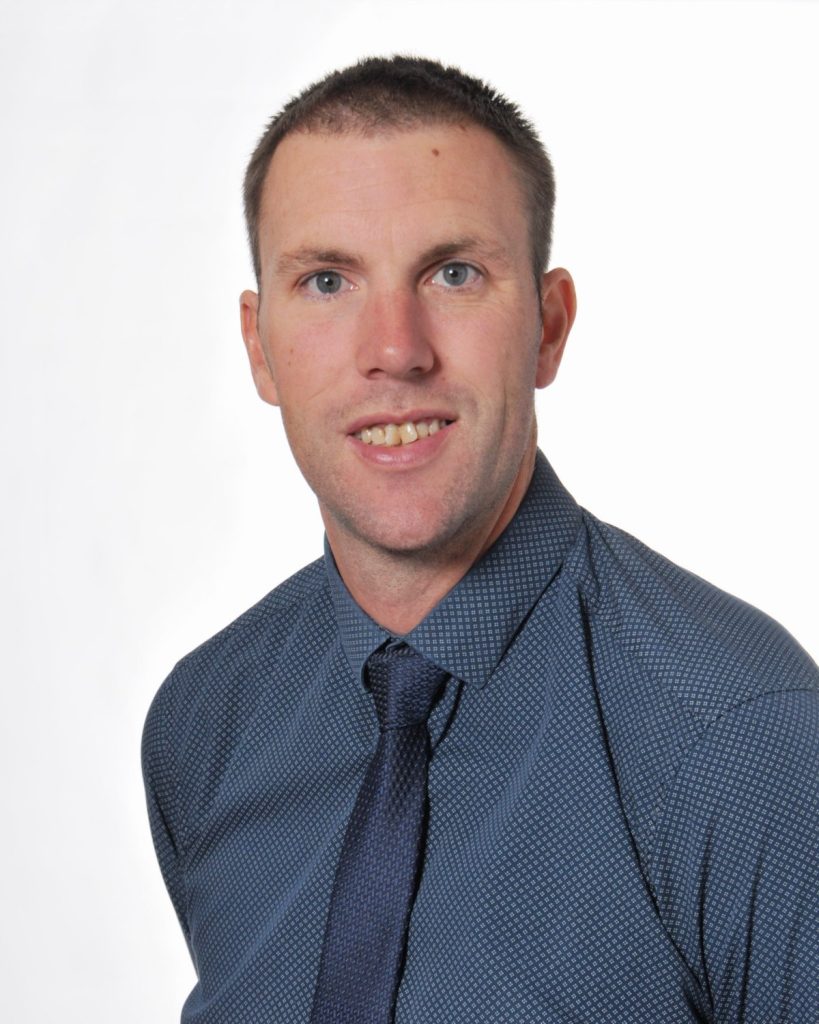 Headteacher
Pete Hales
My name is Pete Hales and I am delighted to be Head Teacher of Willow Primary Academy. I have been teaching since 2002 and I have worked in schools in Birmingham and Gloucestershire. I was Head Teacher at my previous school since April 2014 and helped support the school on its journey to a Good Ofsted rating. My educational philosophy is 'What is the impact on the children?' When I make a decision I always consider that question. Our new school dog, Nico, accompanies me to school every day and I am sure he will be great hit amongst the children, staff, parents and wider community.
I have three children at home including two who are adopted and I love spending time with my family. I also love football and am an avid supporter of Liverpool Football Club and have an extensive knowledge of their history.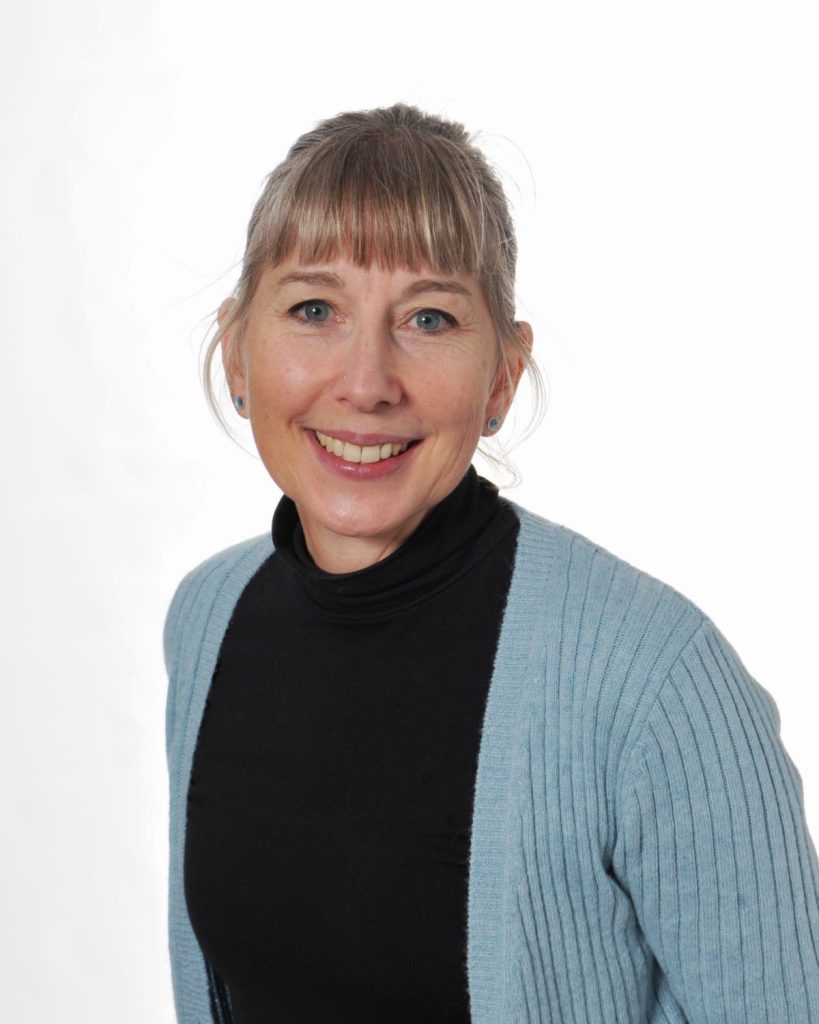 Head of the Piper Centre
Mandy Walton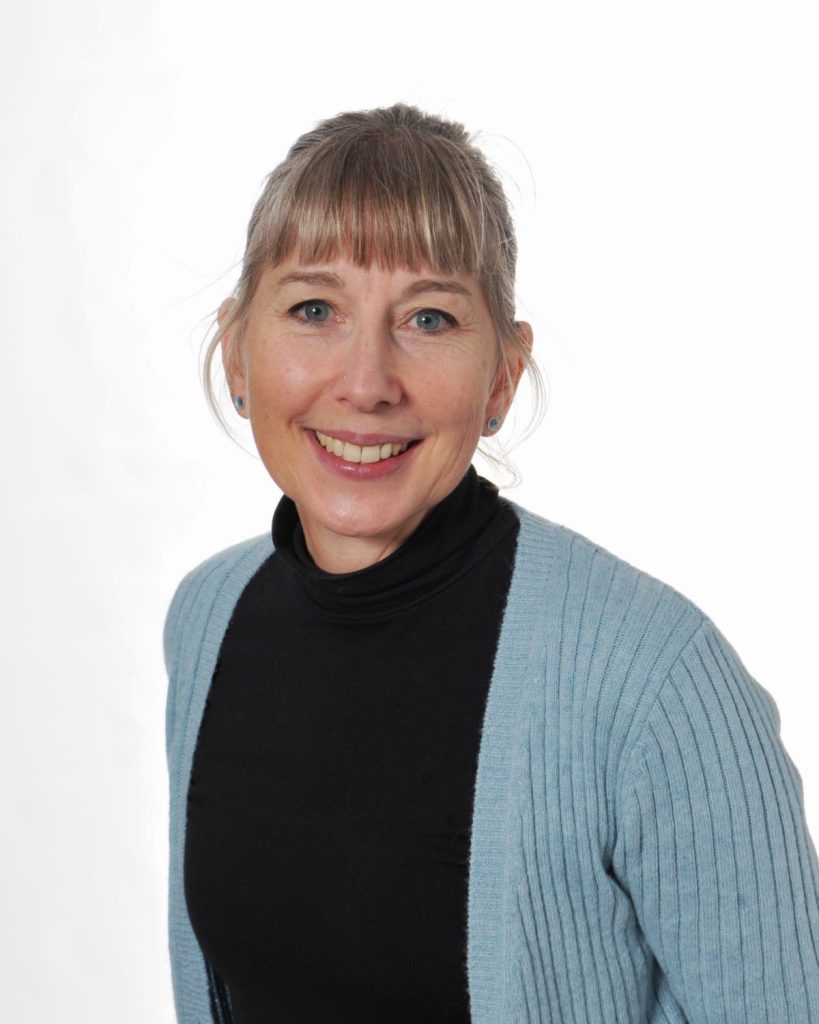 Head of the Piper Centre
Mandy Walton
My name is Mandy Walton and I am Head of the Piper Centre, our Specialist Resource Centre. I have been working in education, special and mainstream Early Years settings and schools for many years as a Speech and Language Therapist and Teacher.
I am passionate about supporting our children to develop successful ways to communicate so that their wishes are heard.
I love storytelling and reading. I am determined that every child has access to books that they enjoy and can engage with, whatever their interest and ability.
I am excited to be working with our children, families and carers to support them to reach their personal and academic potential.
It is a privilege to be part of each child's journey, supporting them as they discover and develop their passions and interests in life.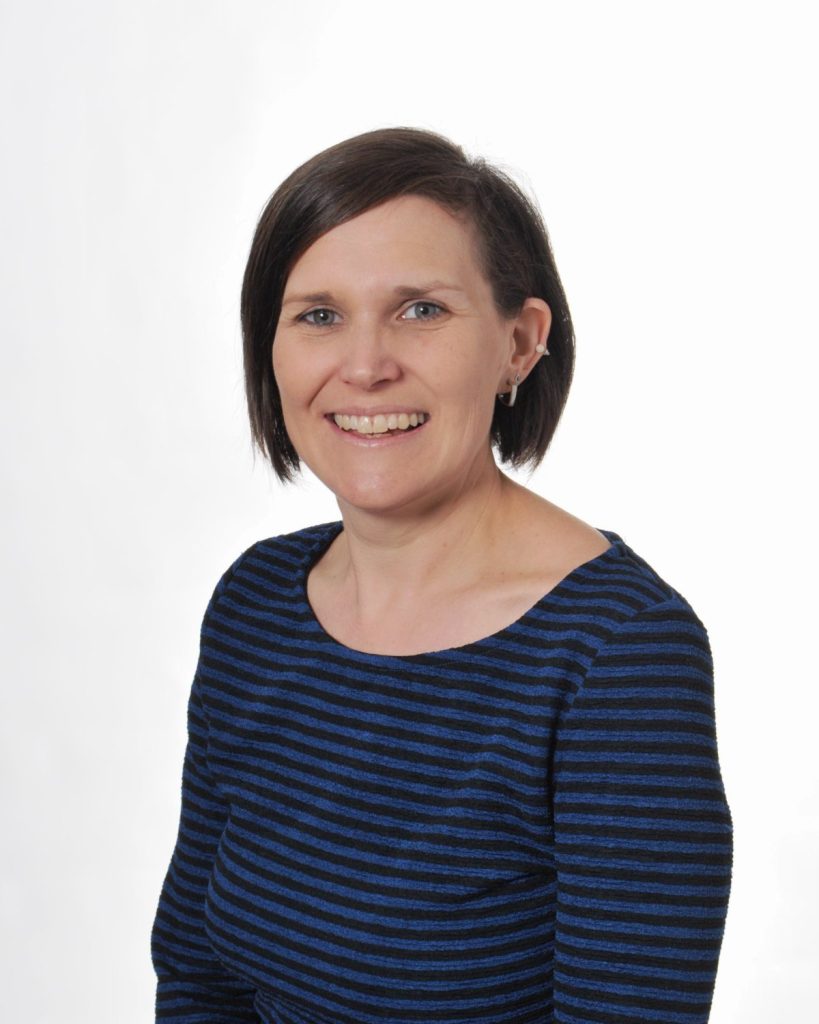 Family Welfare Officer & DSL
Nikki Hendry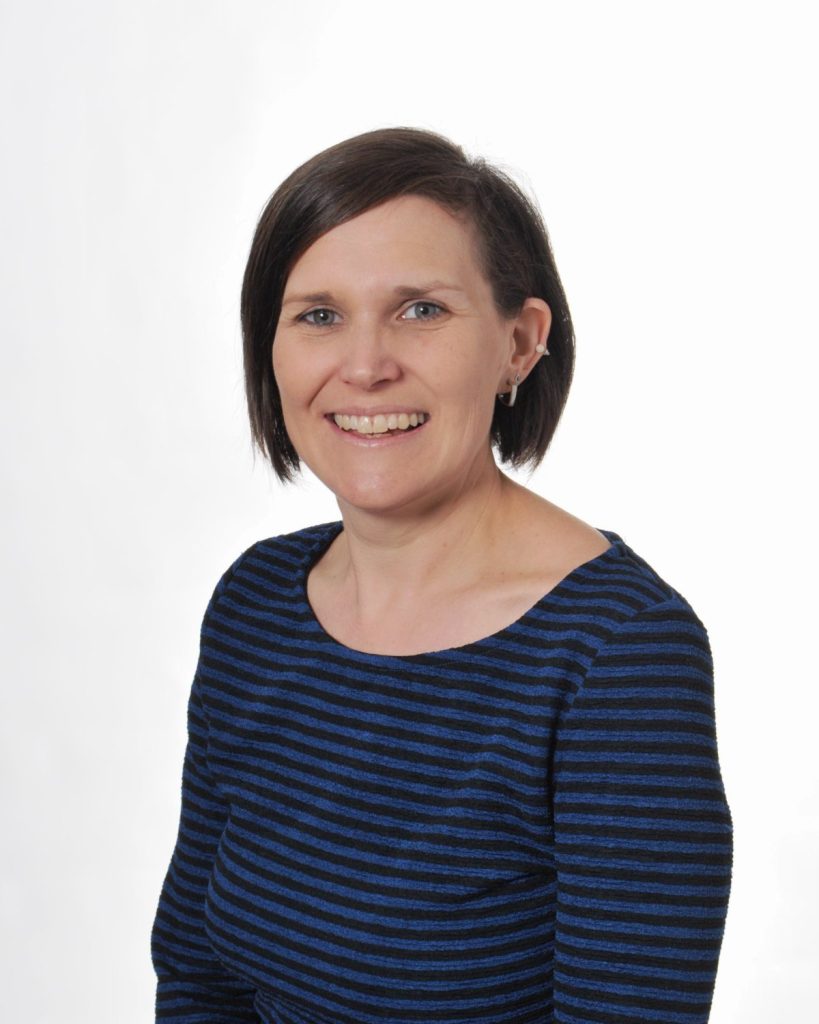 Family Welfare Officer & DSL
Nikki Hendry
My name is Nikki Hendry and I am the Designated Safeguarding Lead of Willow Primary Academy, I have worked here since 2006.
I have a degree in Health, Community & Social Care. A huge passion of mine is supporting children and families wherever possible. I am very approachable, honest, a good listener and endeavour to support anyone where possible.
I love spending time at home with my daughter, my partner and my Labrador Freddie. We love going on family walks together. I love music, cooking and spending time with family and friends.